Trulia helps you discover a place you'll love to live. Whether you are ready to buy a home or rent, we go beyond the typical facts about homes for sale & homes for rent to give you a feel for what it's really like to live in a home AND a neighborhood.
Here's how to start your search
On the search box, enter your search location by city, state, or zip code.



Customize your search with filters
On the top right corner, tap Filter to quickly find just what you're looking for and scroll down to narrow down your search by property types, listing features, and more!
Once you've set your search filters, on the lower right corner tap Search.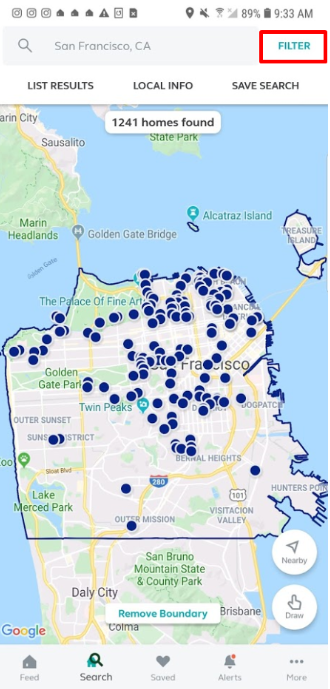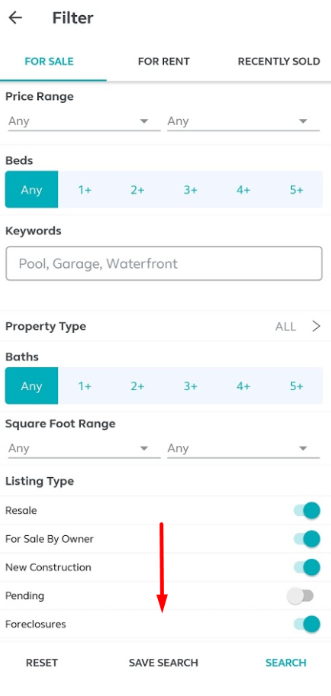 Save your search
Tap Save Search to get updates as soon as new homes hit the market.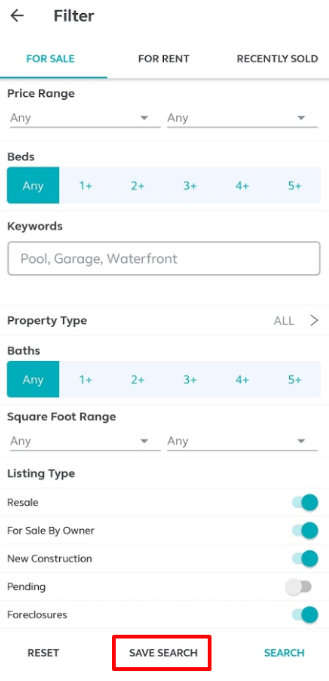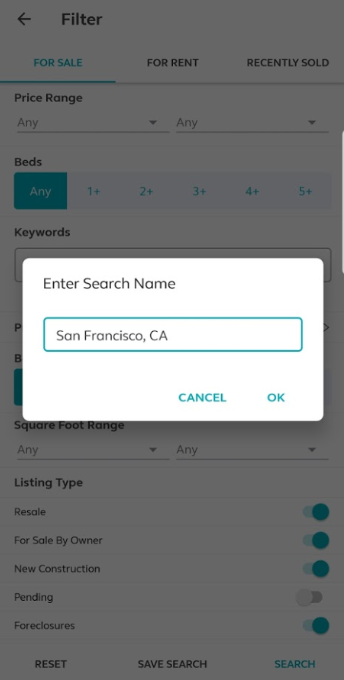 Select Saved to access your saved searches and saved homes.